Join Us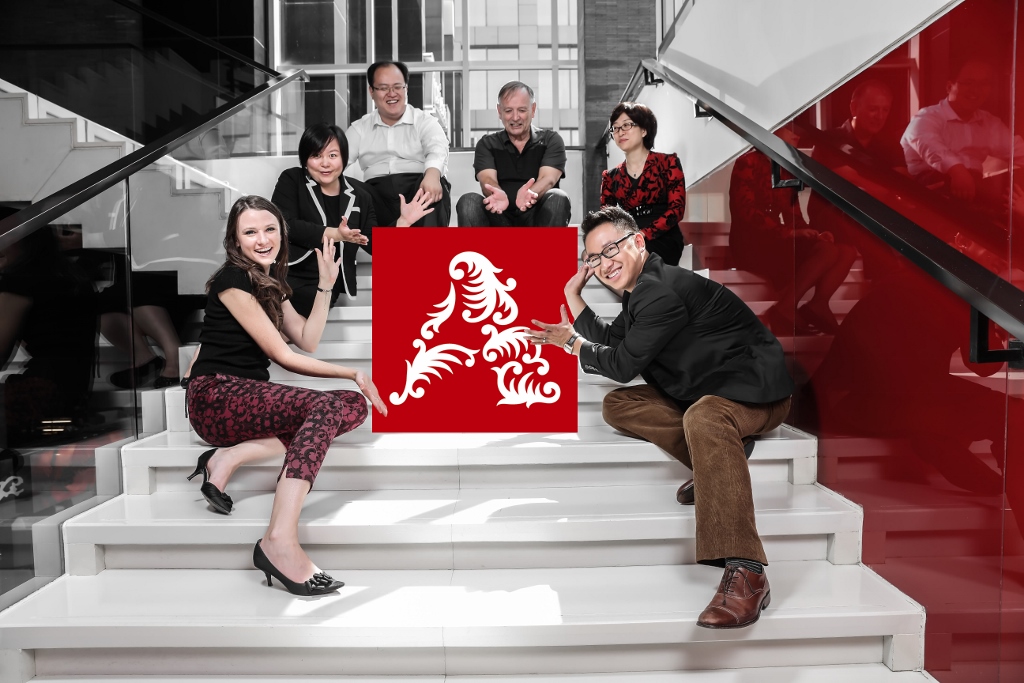 What unites the Attn: World is the knowledge that life isn't about what you have. It's really about what you have to give.
You Have
Something important to say
An idea that inspires and excites you
The desire to drive change
The urge to take a leap of faith
A mind to contribute beyond yourself
You Want
A creative way to say it and a platform to amplify your voice
The means to bring that idea to fruition
A group of creative minds who dare to challenge the status quo
Someone who understands that urge and have taken that leap themselves
A platform to "give freely, openly,easily and enjoyably"
Contact us for more information.